Michelson Medical Research Foundation
Michelson Found Animals Foundation
Michelson 20MM Foundation
The Michelson Institute for Intellectual Property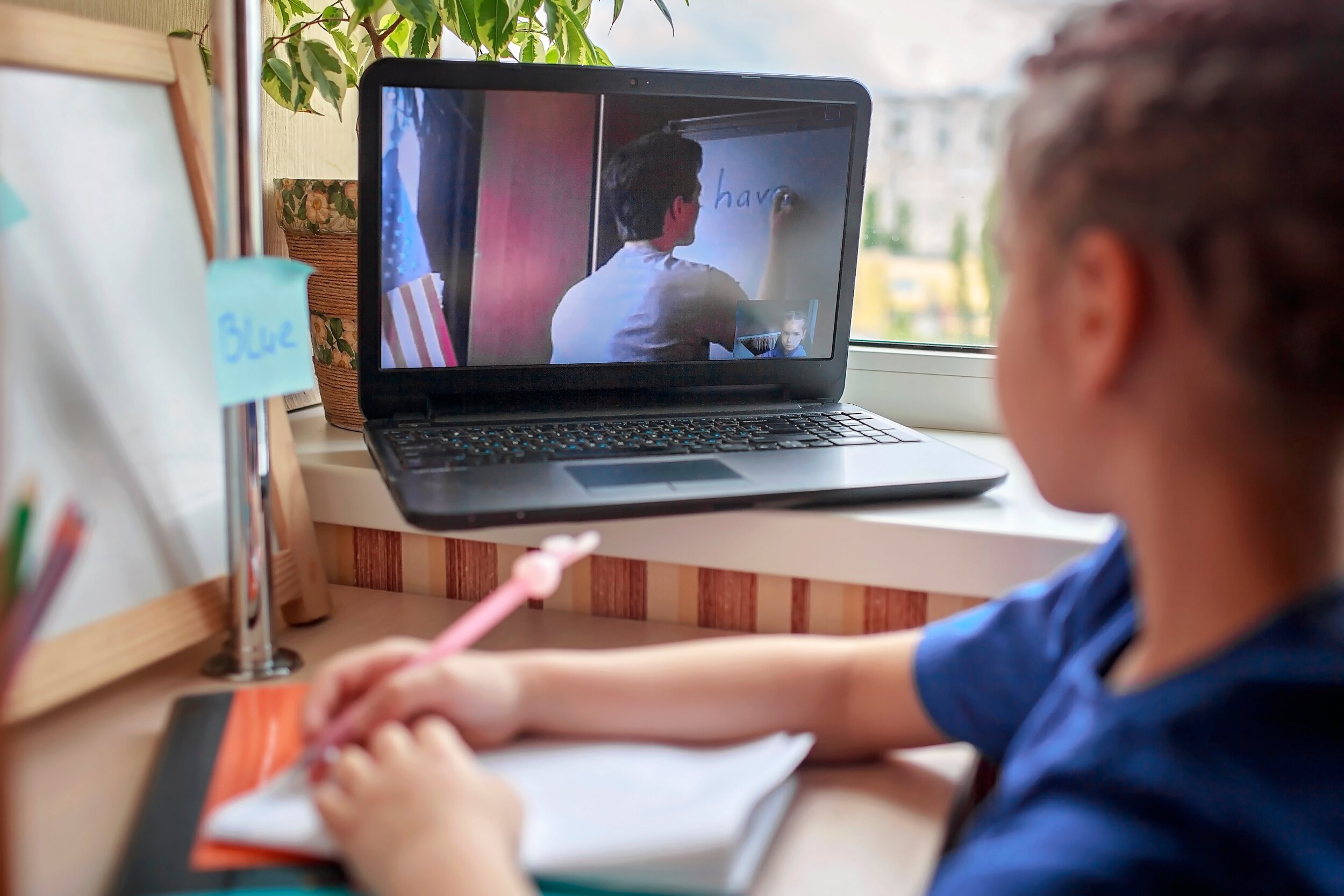 Michelson Center for
Public Policy
What we do
Fund forward-thinking medical research
Support animal welfare
Promote equity and access to education for all
Advance intellectual property education
How we do it
Make impact investments that spur innovation
Operate programs that fix broken systems
Make catalytic grants to high-reward opportunities
Drive progress through education and advocacy
Michelson Medical Research Foundation enables researchers to translate ideas into therapies that make an impact as quickly as possible. The Michelson Prizes focus on rebalancing research funding to support more early-career investigators with brilliant high-risk, high-reward idea potential.
Michelson Found Animals Foundation seeks to end shelter euthanasia and enhance the lives of pets and people, regardless of the pet owner's socioeconomic status. The foundation operates a range of projects including research and policy initiatives, community partnerships, and impact investments.
Michelson 20 Million Minds Foundation (20MM) advances programs promoting universal adoption of free and open educational resources for college courses, student basic needs, smart justice, and digital equity. Its work focuses on fostering a more equitable world and increasing educational access and opportunity for students, including those in underserved communities, community colleges, and those who have been justice-impacted.
As a part of 20MM, the Michelson Institute for Intellectual Property (Michelson IP) promotes national adoption of curriculum to educate students on principles of intellectual property and how to protect it. Michelson IP designs, tests, and shares a comprehensive collection of IP education offerings for the next generation of inventors, innovators, and entrepreneurs – all at no cost.
The Michelson Center for Public Policy is a 501(c)(4) social welfare organization that propels legislative change through meaningful collaboration with elected officials, government agencies, and civic leaders to achieve positive outcomes in education, equity, medical research, and animal welfare. The Michelson Center for Public Policy is an affiliated but separate organization from the Michelson Philanthropies network of foundations (Michelson 20MM Foundation, Michelson Found Animals Foundation, and Michelson Medical Research Foundation) and complements the Michelson Philanthropies' thought leadership and expertise with bold and effective advocacy.
"George Bernard Shaw observed that most people are very satisfied with how things are but that inventors were, by their nature, 'a disgruntled lot.' Rather than accepting things as they are, they want to change the world, conform it to their own desires. By its very nature, invention is the creation of disruptive new technologies, overturning and supplanting the status quo."
Dr. Gary K. Michelson
Spinal Surgeon, Inventor
Co-Chair of Michelson Philanthropies